---
The partnerships that matter



Microsoft Silver Partnership
This demonstrates our proven expertise in delivering high quality Microsoft-based services as well as our continuous commitment to achieving the highest level of customer satisfaction.
Our partnership also provides Tustone with 24-hour access to Microsoft's dedicated support team, allowing us to provide the very highest level of Microsoft services to our clients.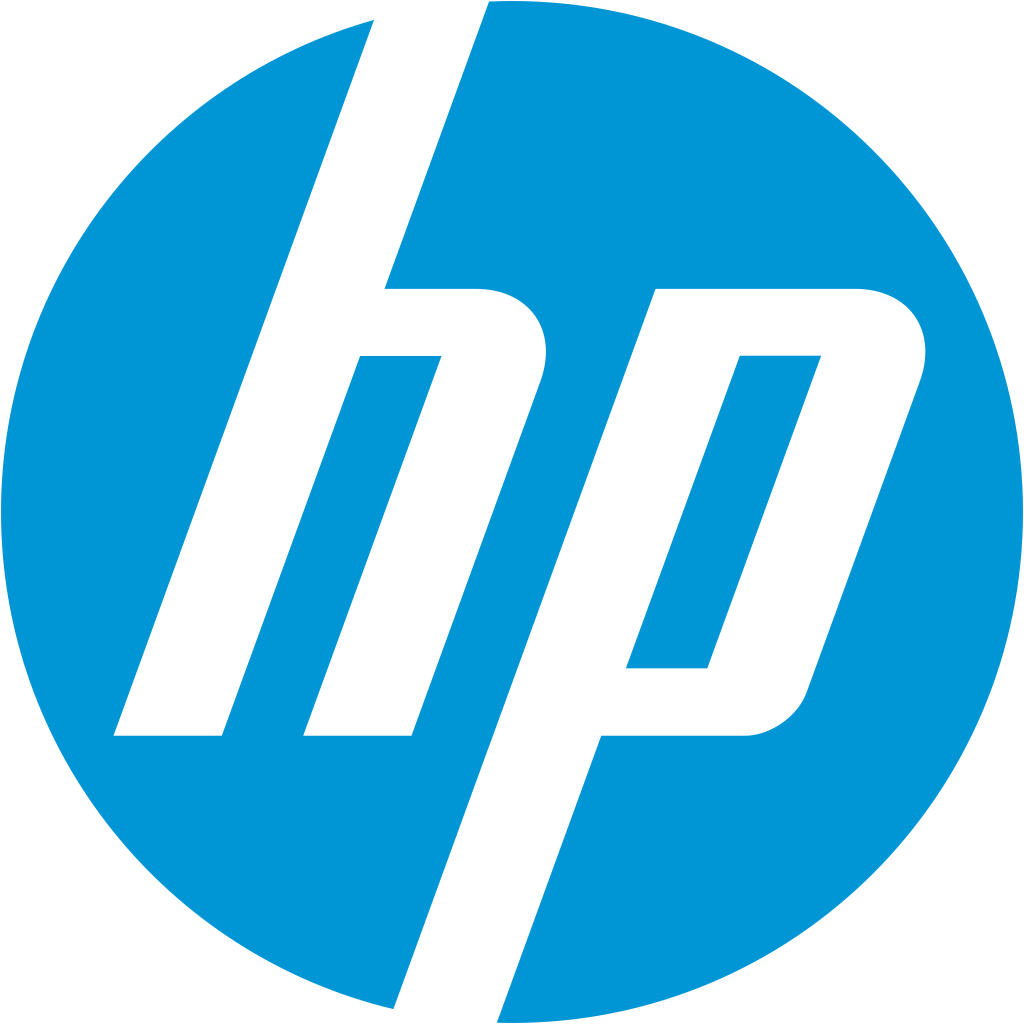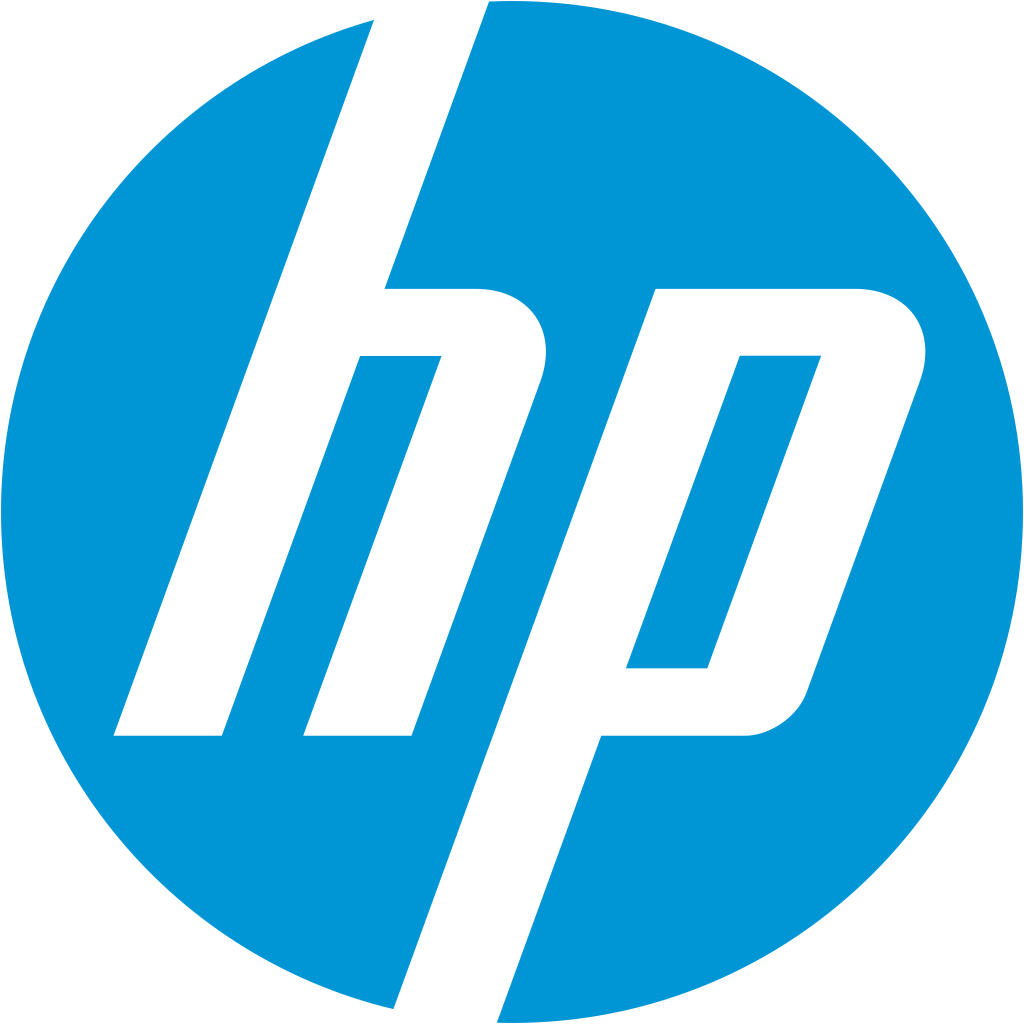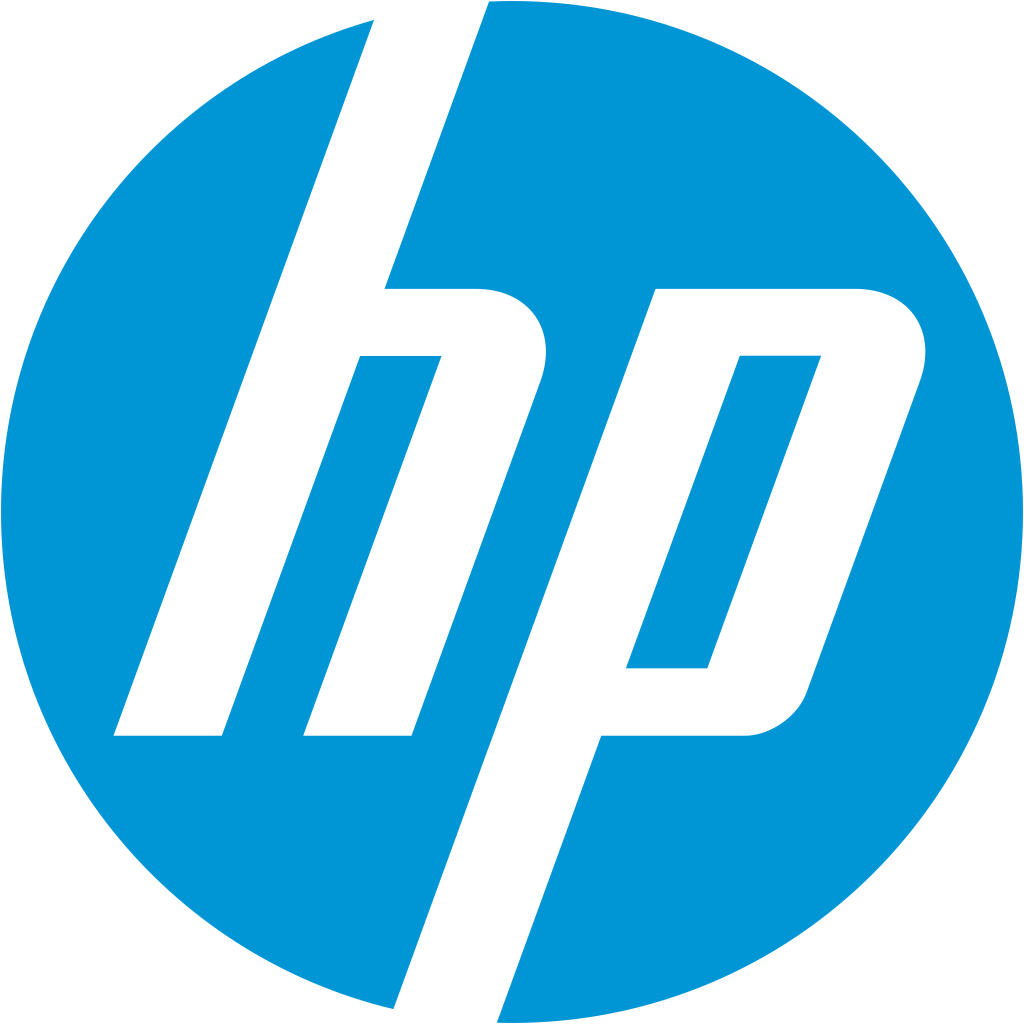 HP Business Partner
Our partnership with HP recognises both our training and experience in deploying bespoke HP Enterprise technologies and solutions to our customers.
This level of technical knowledge covers security routers, switches, servers, software, storage across all HP products and allows Tustone to integrate preconfigured IT components into systems for virtualisation and cloud computing.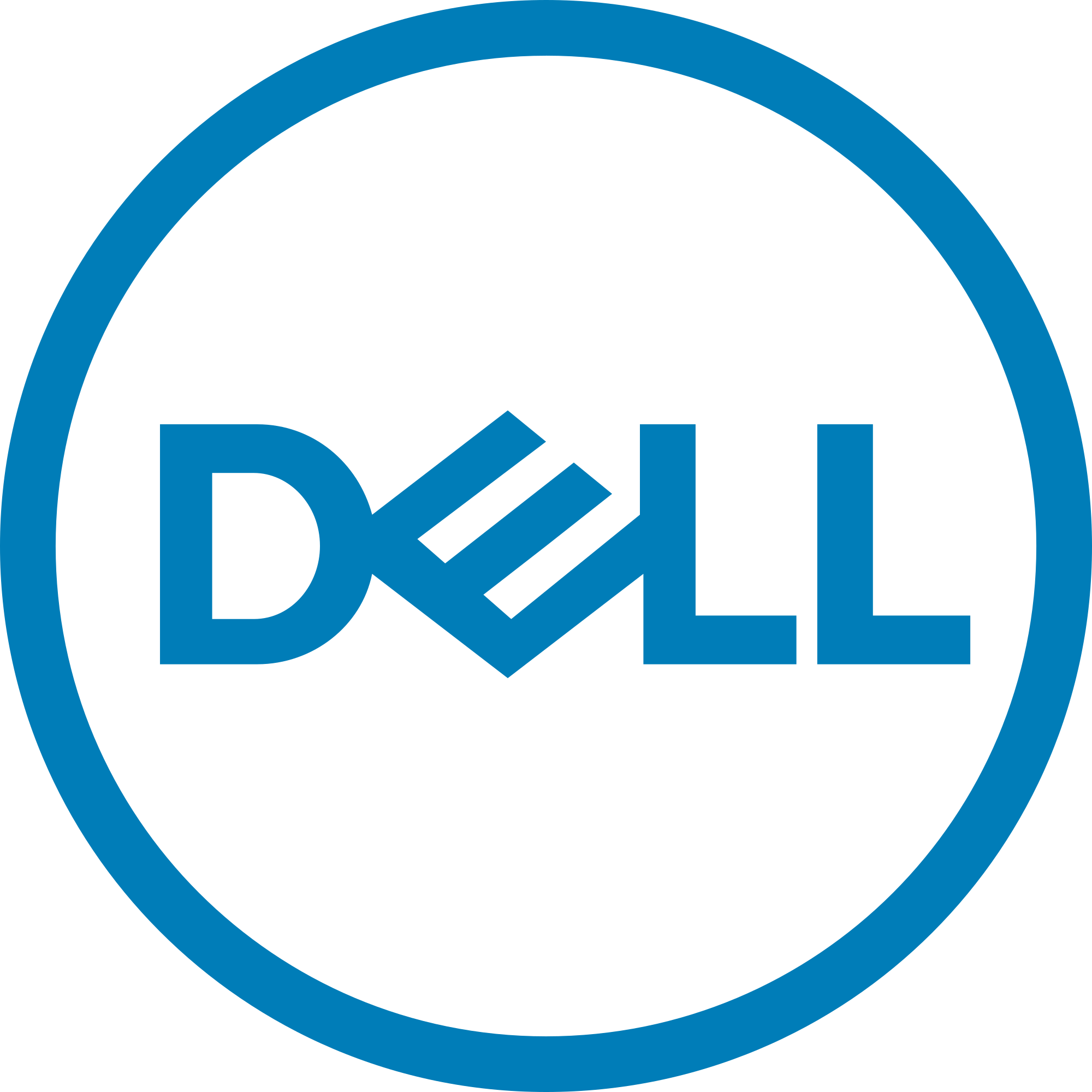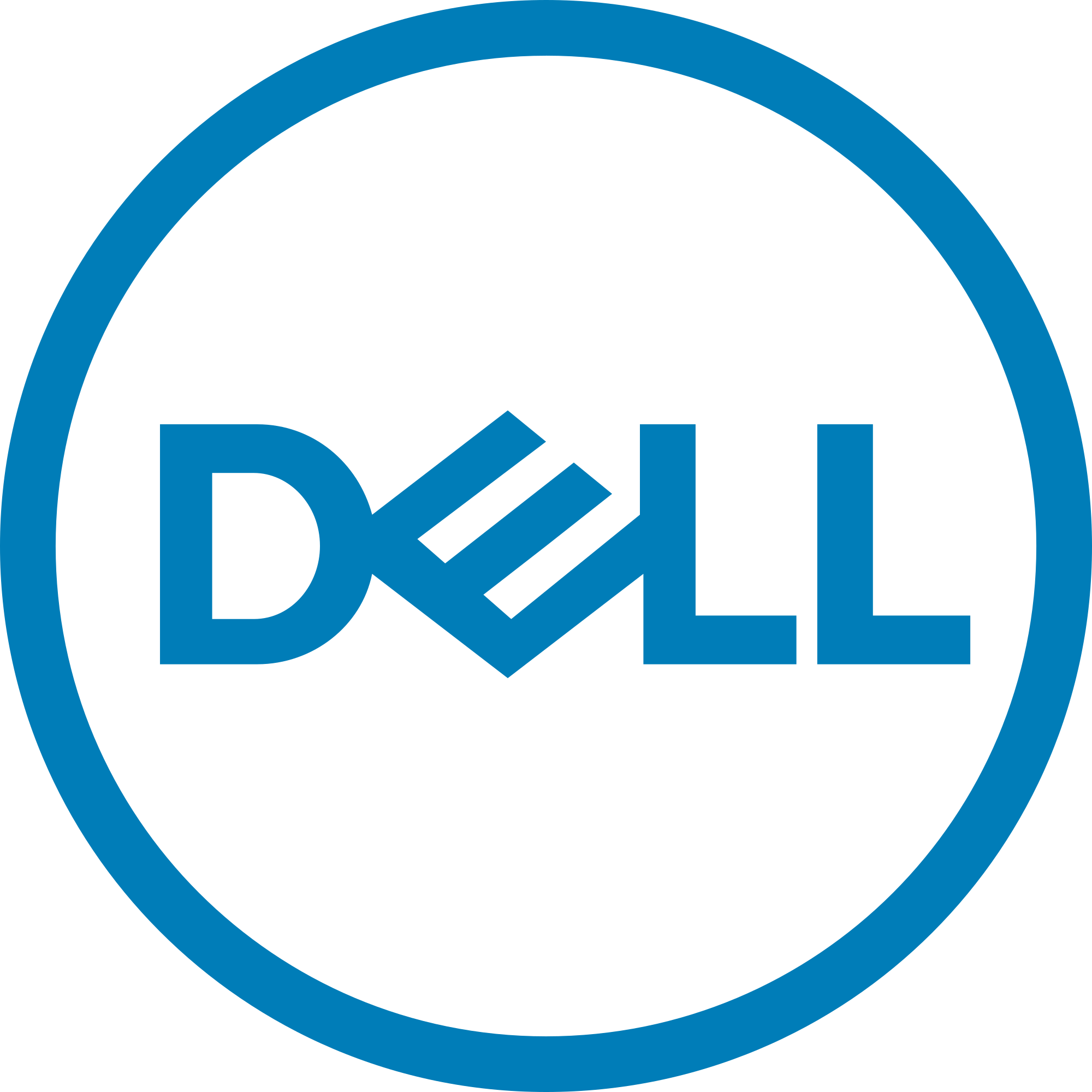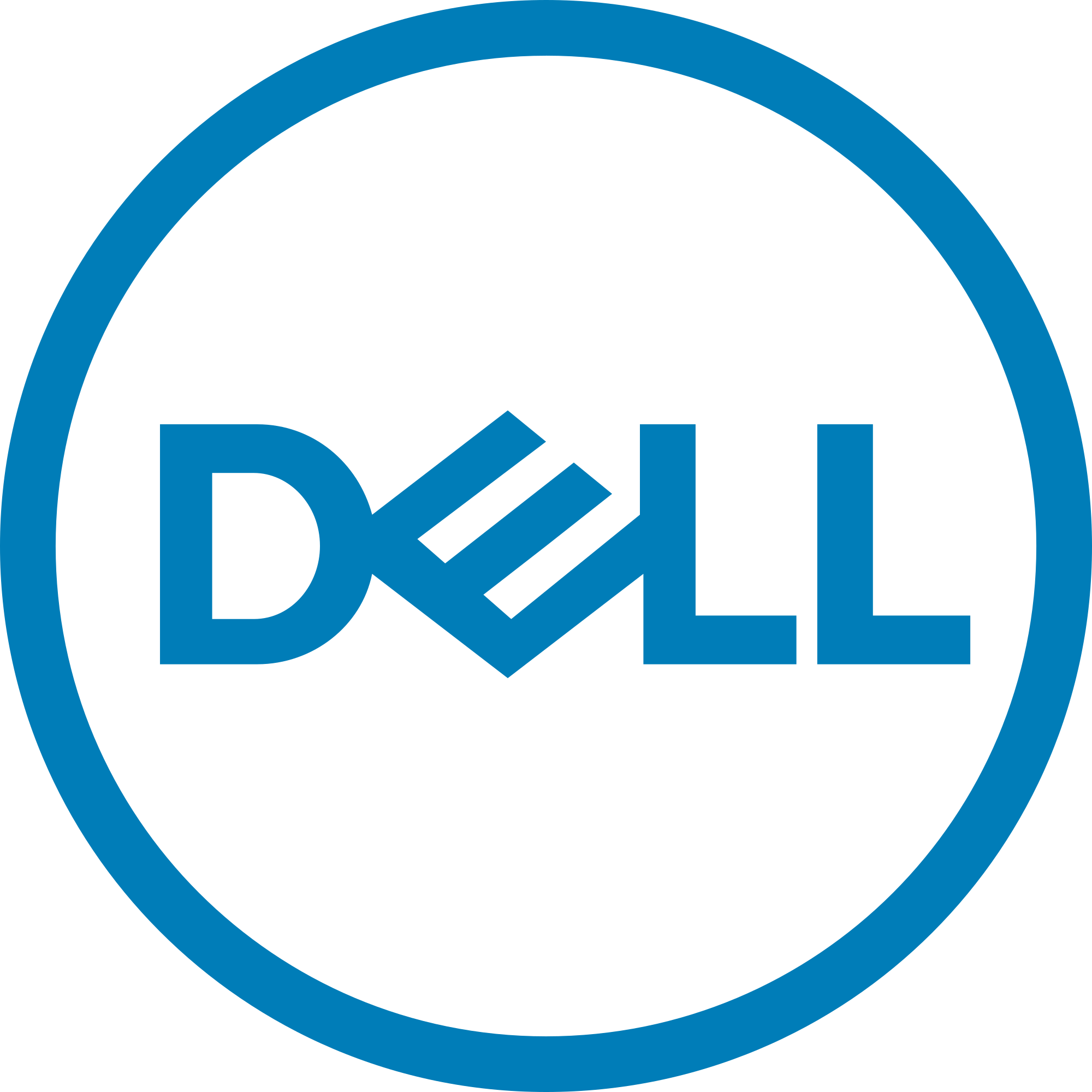 Dell Certified Partner
The partnership we've formed with Dell is the result of years of installing, configuring and maintaining Dell computers, servers and IT equipment.
Our technicians combine Dell's enterprise resources alongside their own business expertise to deploy best-in-class solutions to our clients.
BitDefender Technology Partner
The BitDefender Partner Advantage Network rewards knowledgeable security partners that have achieved both commercial and technical certification.
This partnership allows Tustone to access advanced technical support and resources which result in the very highest of BitDefender-approved security solutions.



DrayTek Advanced Networking Partner
The DrayTek Advanced Networking Partner accreditation is given to those that demonstrate a wide range of technical abilities with DrayTek routers, wireless access points and switches.
Draytek winning Best Router Brand at the PC Pro Excellence Awards recently also shows that their hardware devices are among the very best on the market.



Mimecast Certified Partner
Our Mimecast partnership ensures our customers have the highest email data protection available against malware, spam, advanced treats and zero-day attacks.
As partners, Tustone are able to offer these services to protect email solutions whether on-premise, off-site, hosted in the cloud, or on Google Apps or Office 365.



CloudBerry Lab Certified Partner
Our partnership with CloudBerry Lab allows us to utilise their powerful backup management solutions and military-grade encryption.
Our clients can choose to store their backup data with more than 20 online storage providers, including Amazon S3, Microsoft Azure, Google Cloud, HP Cloud, Rackspace, IBM Softlayer and others.



Giacom Official Reseller
The partnership with Giacom enables Tustone to deliver market-leading cloud solutions that ensure a more flexible, secure, mobile and productive IT solution.
This also offers us access to a range of world-class solutions by leading vendors including Microsoft, Acronis, Exclaimer, VadeSecure, Bitdefender and many more.
Contact
Speak to us today about any questions you may have.