See how we can improve your IT
Use our custom analysis tool to instantly see the benefits Tustone can offer your business, from increased productivity and problem solving to lower outgoings.
How do you currently handle your IT?
---
Internally
I have an employee, piece of software or hardware solution.
Externally
I use a provider, third party or outsourced solution.
How many employees do you have?
---
5
10
15
20
25
30
35
40
45
50+
The benefits of using Tustone
---
Save up to £
22,200

a year

Based on you having 20 employees, we assume you have one IT technician at the UK average of £27,000.*
Shared pool of knowledge
Benefit from a team of IT technicians and their various areas of expertise, delivering unmatched knowledge and experience.
Vendor support
We're partnered with the likes of Microsoft, Dell, HP and more, giving us access to their wealth of product-specific knowledge and support.
Maximum availability
Gain a team that's ready whenever you need it – meaning that regardless of days off or sickness, you have someone available.
Get a free quote
*Savings calculated as: £27,000 – (£20 a machine x 20 employees x 12 months) = £22,200
The benefits of using Tustone
---
Finance-focused solutions
Empower your IT with solutions tailored to your industry, with bespoke strategies for the insurance, accountancy, legal and banking sectors.
Fixed before it's broken
Our IT support strategy is to keep you online, which is why we proactively monitor and improve your systems to help prevent issues before they arise.
Fixed monthly fee
Regardless of what issues your IT infrastructure and systems face, our fee remains the same – meaning no unexpected bills or expensive headaches.
Get a free quote
Our values
Everything we do at Tustone is guided and underpinned by the following three core values:
Trust
Trust us with your IT, trust us with your business.
Understanding
We understand your business, and your needs.
Skill
Highly skilled and experienced IT professionals.
---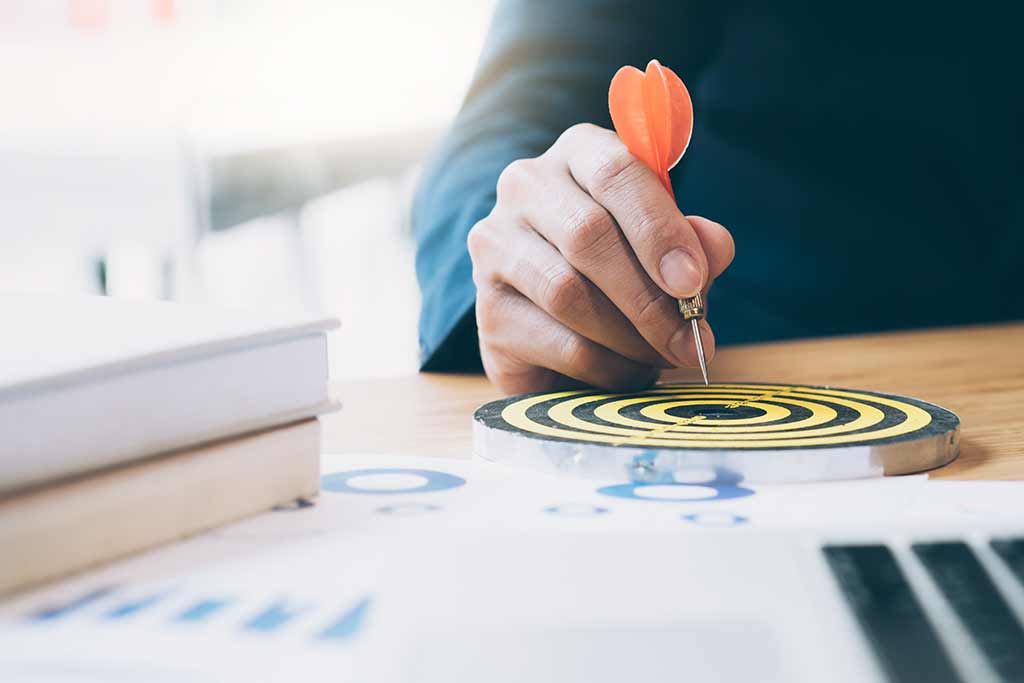 Our mission
The Tustone mission was developed to ensure that all of our clients receive a consistent experience and that we continue to provide an outstanding level of service to our current and future clients.
"Actively challenging IT industry culture, we partner with our clients to ensure they get value from IT. Trust, understanding and skill form the core values of our working relationships. Our team and our clients, really are in IT together"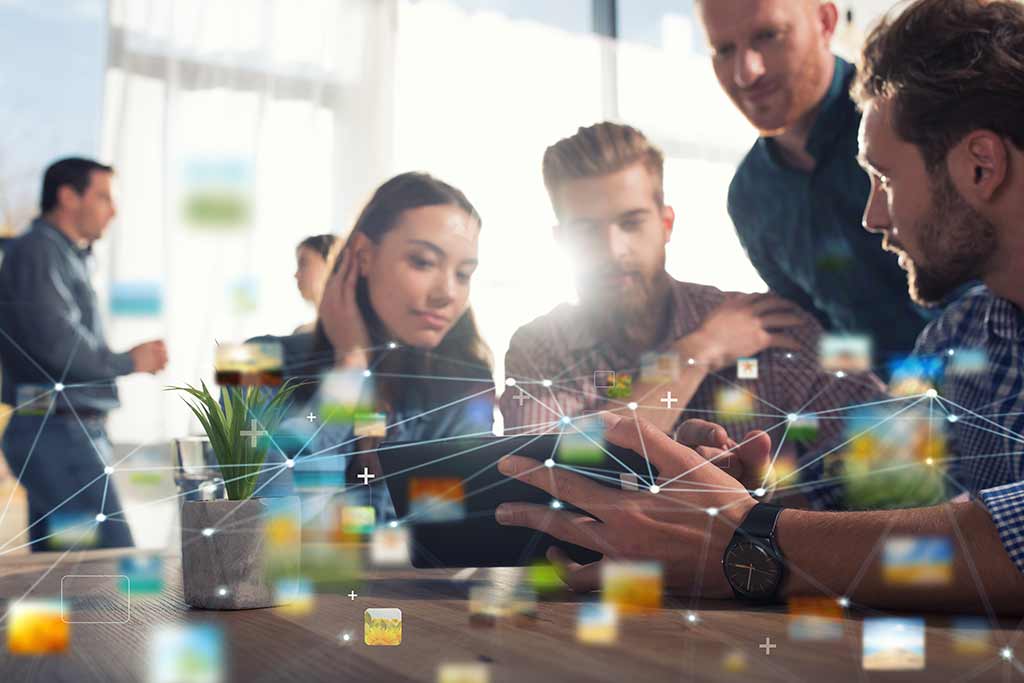 Tustoners
We take being a Tustoner seriously. Our team is our greatest asset and we believe it takes extraordinary people to deliver an extraordinary service.
We're in IT together so we all share the same goal – to provide the best products and the best services. Most importantly – we all love what we do.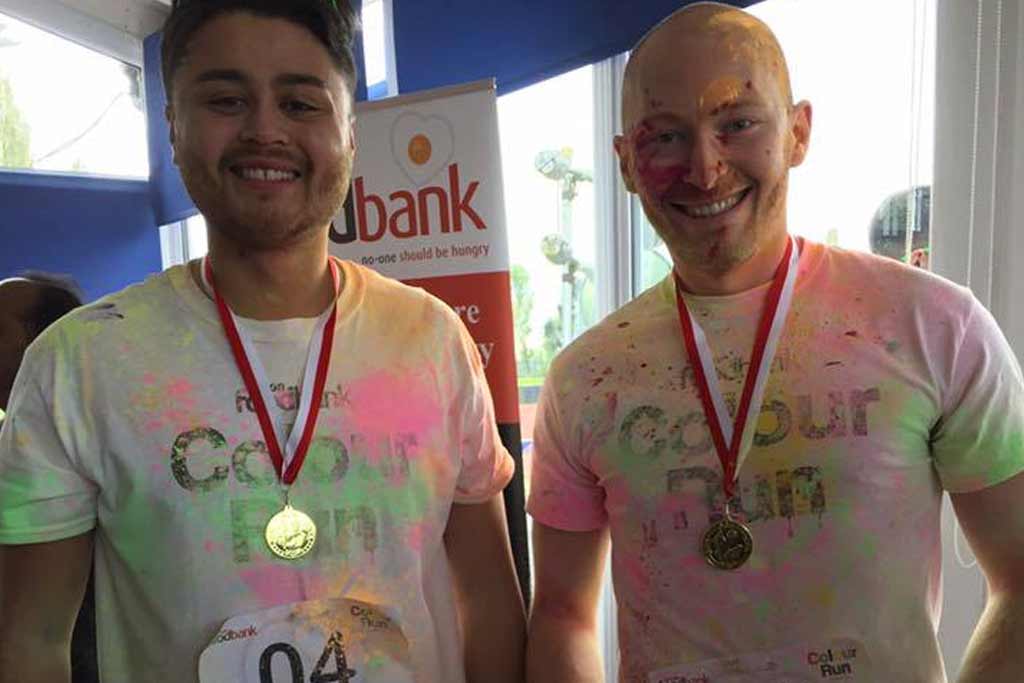 Working with local charities
Tustone are not only proactive with our IT but also with helping support the local community, something our whole team feels very passionate and strongly about.
We recently teamed up with non-profit Luton Foodbank to upgrade their IT by installing a new server, donating PC and system upgrades and implementing our best IT solutions to help maximise the amazing work they're doing for those in need.
"Tustone built social responsibility into their business model early on. We are delighted with the generous IT support they give us." Luton Foodbank.
Leading partnerships to maximise results
Back your IT infrastructure with some of the industry's leading hardware and software providers.
About our partnerships
Contact
Speak to us today about any questions you may have.