See how we can improve your IT
Use our custom analysis tool to instantly see the benefits Tustone can offer your business, from increased productivity and problem solving to lower outgoings.
How do you currently handle your IT?
---
Internally
I have an employee, piece of software or hardware solution.
Externally
I use a provider, third party or outsourced solution.
How many employees do you have?
---
5
10
15
20
25
30
35
40
45
50+
The benefits of using Tustone
---
Save up to £
22,200

a year

Based on you having 20 employees, we assume you have one IT technician at the UK average of £27,000.*
Shared pool of knowledge
Benefit from a team of IT technicians and their various areas of expertise, delivering unmatched knowledge and experience.
Vendor support
We're partnered with the likes of Microsoft, Dell, HP and more, giving us access to their wealth of product-specific knowledge and support.
Maximum availability
Gain a team that's ready whenever you need it – meaning that regardless of days off or sickness, you have someone available.
Get a free quote
*Savings calculated as: £27,000 – (£20 a machine x 20 employees x 12 months) = £22,200
The benefits of using Tustone
---
Finance-focused solutions
Empower your IT with solutions tailored to your industry, with bespoke strategies for the insurance, accountancy, legal and banking sectors.
Fixed before it's broken
Our IT support strategy is to keep you online, which is why we proactively monitor and improve your systems to help prevent issues before they arise.
Fixed monthly fee
Regardless of what issues your IT infrastructure and systems face, our fee remains the same – meaning no unexpected bills or expensive headaches.
Get a free quote
Our approach to insurance IT
Whilst there's many reasons to choose Tustone, we've picked out three that are most relevant.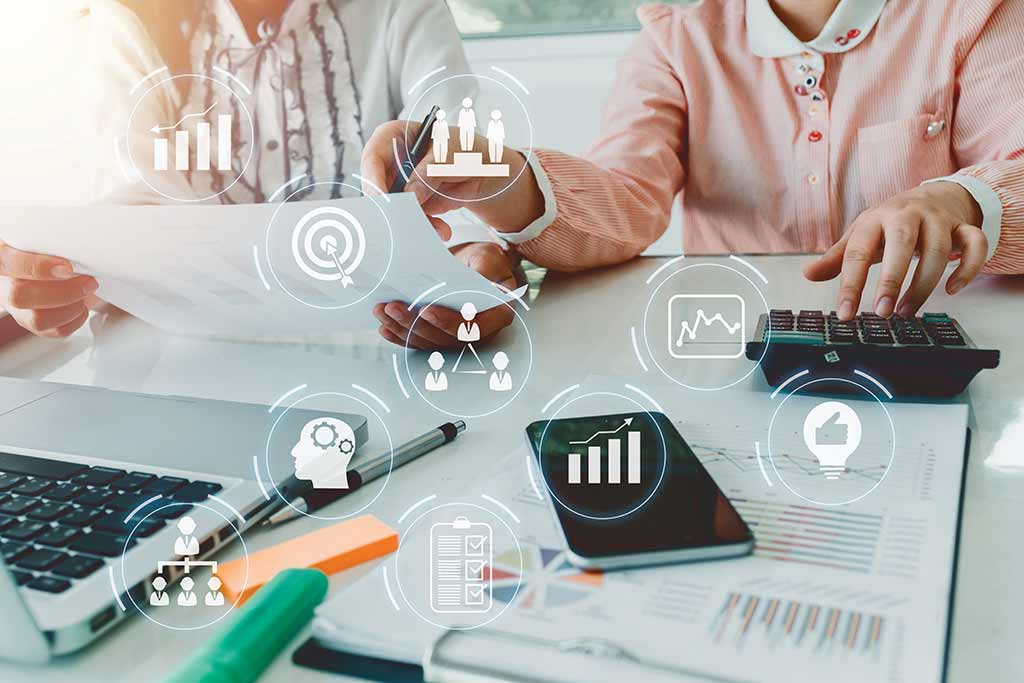 Tackling data compliance together
Keeping on top of compliance can be a job itself, particularly for those in the insurance sector where there are greater standards and regulations to adhere to.
Tustone work with compliance experts to ensure our customers' IT security meets the necessary guidelines that keeps their data safe, from GDPR to ISO and FCA guidelines to Cyber Essentials.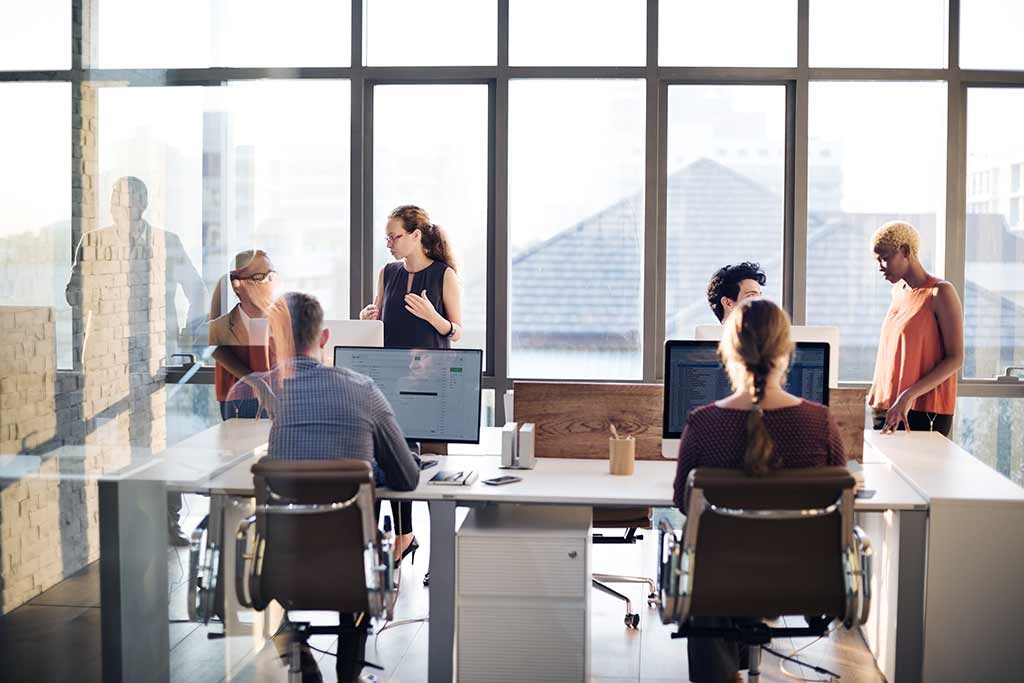 Keeping you online no matter what
When disaster strikes – be it something as small as a power cut or as big as a fire – having the appropriate recovery plan in place could save your business.
Tustone's long-term experience with insurance companies means we understand and appreciate the disasters their businesses may face, and most importantly how best to tackle them.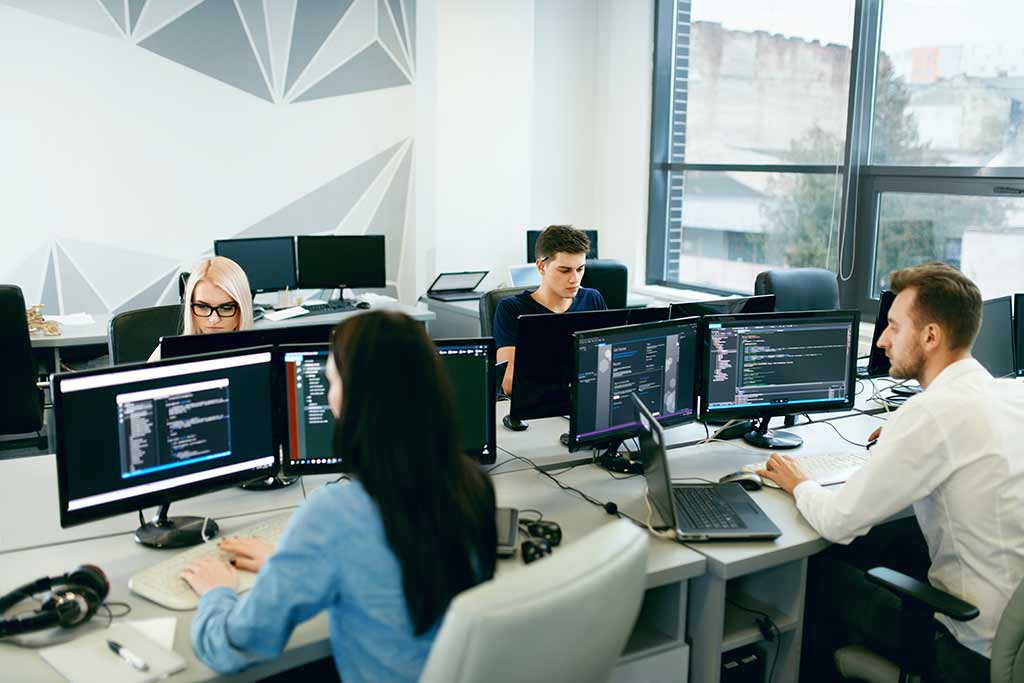 Maximum uptime and resiliency
As efficient as an IT infrastructure can be, it's incredibly frustrating and often costly when it goes offline.
That's why at Tustone we focus on preventing issues before they arise. Our team is proactive in monitoring and managing our customer's infrastructure, allowing us to identify weak links before they break.
Six key benefits of our IT support
Fixed before it's broken
Proactive solutions help prevent problems before they arise.
Pooled knowledge
Our professional IT staff share both knowledge and experience.
Fixed monthly fee
Predictable spending due to our fixed pricing scheme.
Cost-effective solutions
Only pay for what your business needs, nothing more.
Rapid response time
Pool of resource availability for when it's necessary.
Vendor management
Access secure technical resources quickly and easily.
Proud of the work we do
A first class company that is run by dedicated IT professionals who strive to provide a fast and comprehensive service, from supplying new hardware and software, to providing on-going support.
David Rogers
A year ago
Thank you to the Tustone team for always being there, for resolving our IT issues, making recommendations, and keeping our data safe.
Sarah Males
A year ago
We have been most impressed with the services that Tustone provide to us, they always deliver a quality service on time and with a smile.
Steve Andrew
A year ago
Excellent, proactive support from a professional and approachable team!
Fred McBreen
A year ago
Leading partnerships to maximise results
Back your IT infrastructure with some of the industry's leading hardware and software providers.
About our partnerships
Contact
Speak to us today about any questions you may have.